Introduction
Are you a geography buff? Or maybe you want to train your brain and expand your knowledge even more? If so, then one of the most popular and satisfying ways is through learning all the flags of the world. There are almost 200 countries and memorizing all of their names and colours is not an easy task. If you're up for a challenge and you want to know how to learn the country flags in a quick and fun way, you should focus on discovering the best methods of achieving that goal!
Best methods for learning flags:
Start from the most memorable ones
How to learn the flags of the world? Start easy! Many countries have very distinctive designs of their flags, so it is the best to begin memorizing those first. Some of them you probably already know - the USA with their 50 stars, Switzerland with a white cross, Canada with a red Maple Leaf or Japan with a red disc at the centre. By starting with the easiest and most distinctive flags, you will gain momentum and be more motivated to continue your learning journey.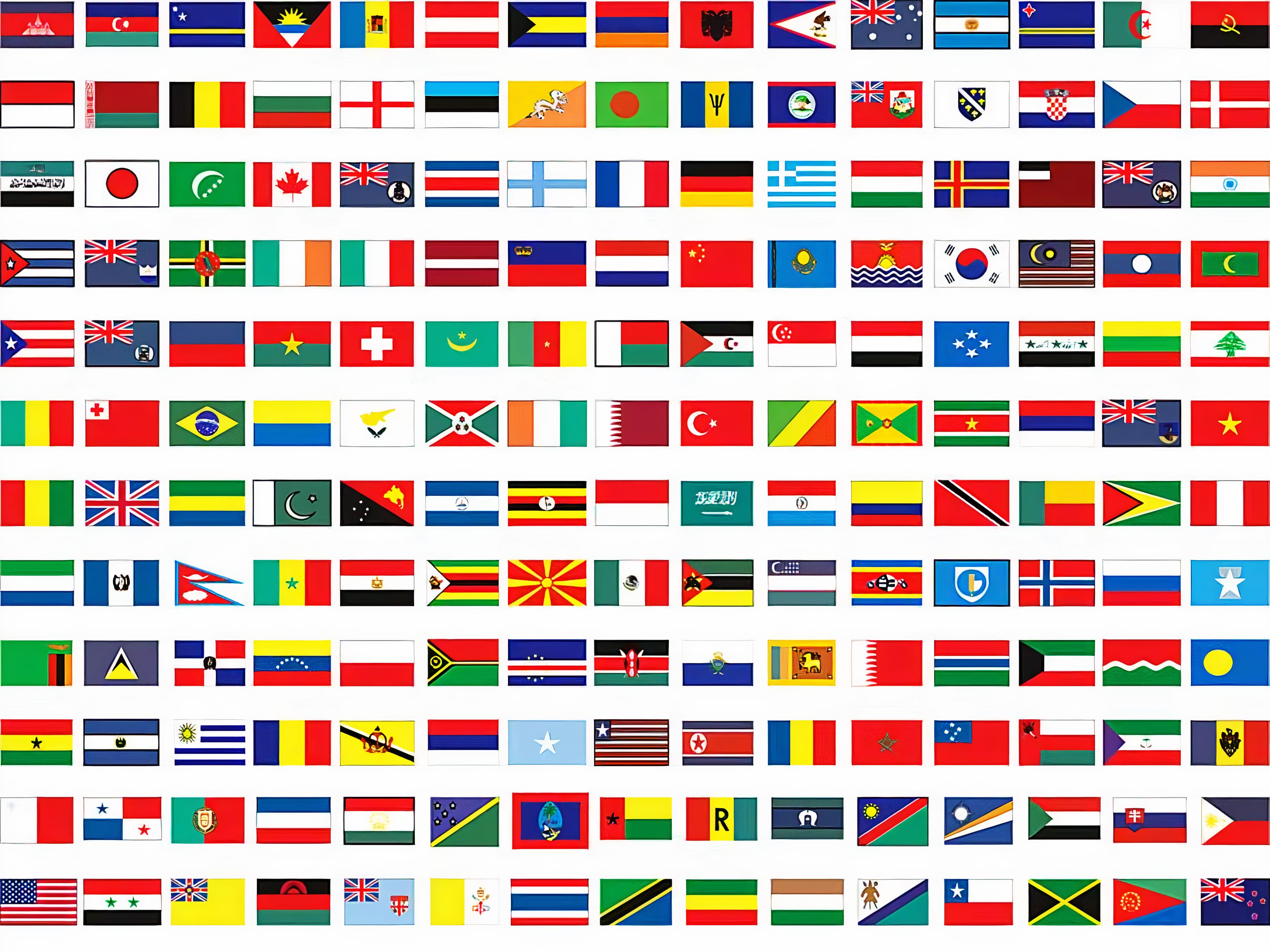 Learn with online quizzes and games
Nobody said that learning has to be boring! You can gain knowledge about the flags of the world and have a great time as well. One of the best ways of achieving that goal is through fun games and quizzes. Online you will find many websites which offer you tests focused on improving your skills and memory. Of course, thanks to quizzes, you can also see whether you chose the right answer, and monitor your progress in time. Be sure to choose a platform that provides you with free access and has several levels of difficulty so you can gradually develop your skills and challenge yourself every day. Check out our flags quiz!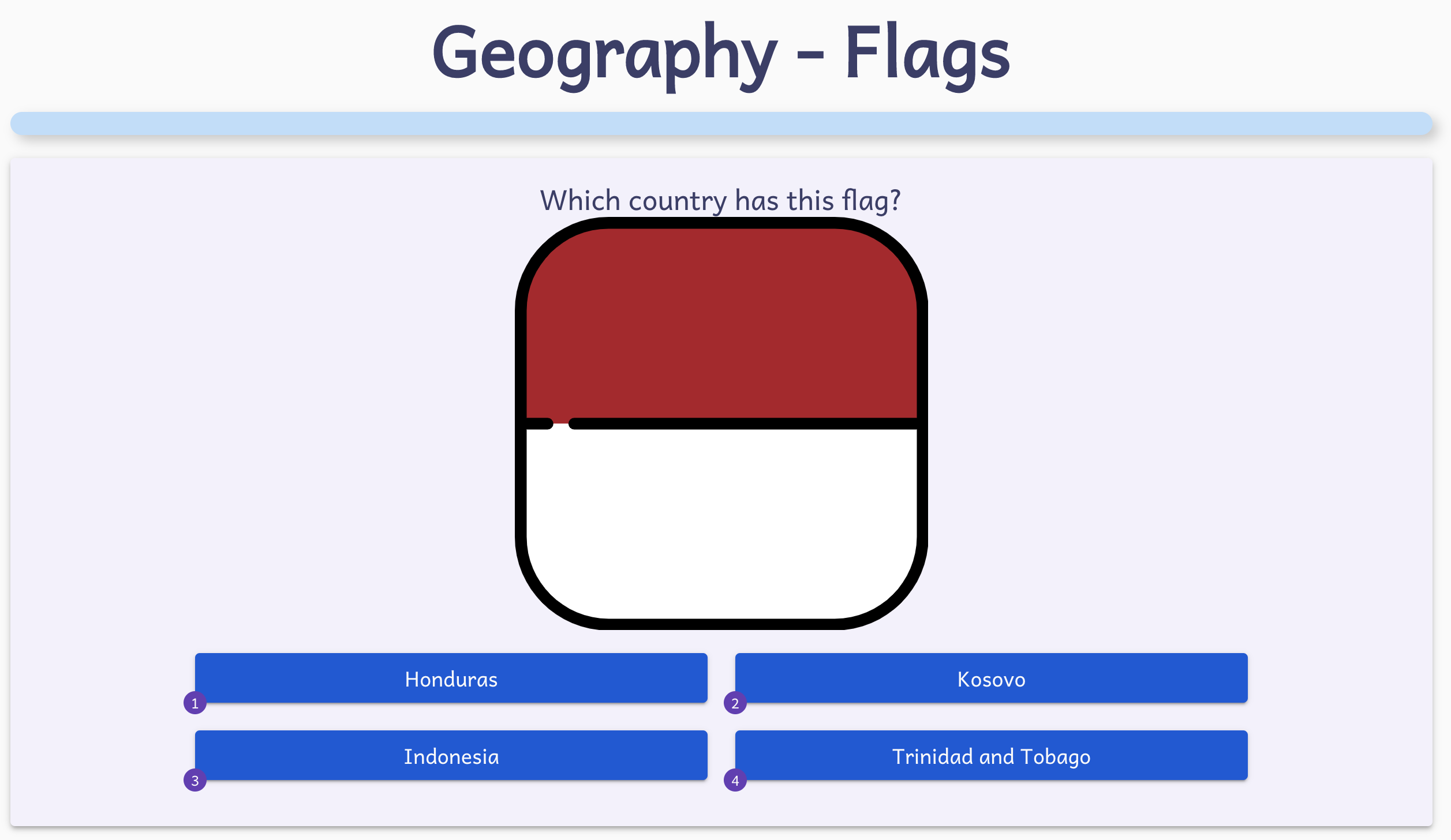 Watch sporting broadcasts and enjoy
Are you a sports fan? If so, you can also use this particular hobby to familiarize yourself with flags of many countries. How to learn the country while watching sporting broadcasts? Well, there are plenty of international sporting events, which are attended by national squads or teams from various countries. During each broadcast, TV stations will regularly present viewers with a list of players or teams, showing their country of origin and the image of the flag. Athletes also often wear sporting kits or tracksuits with their national colours, which will allow you to memorize them even better. If you like football, watch the World Cup or Champions League and if you are a tennis fan, then be sure to tune in for Davis Cup matches or one of four Grand Slams. Of course, the best sporting event for learning flags is the Olympic Games, attended by athletes from most countries of the world.
Summary
Flags are fun to learn. And this process of learning can be even more interesting when you study with the help of quizzes. These tests are efficient because you get feedback instantly and you can also analyse the progress made. Another reason why tests and quizzes are the best option is that is much easier to evaluate how good you become over time. Seeing any progress learning science is fun and this experience is unchangeable. That is why Querial offers you the chance to improve your self today for free.